I'm an entrepreneur, writer, and marketer, currently living and working in Rijeka, Croatia (EU).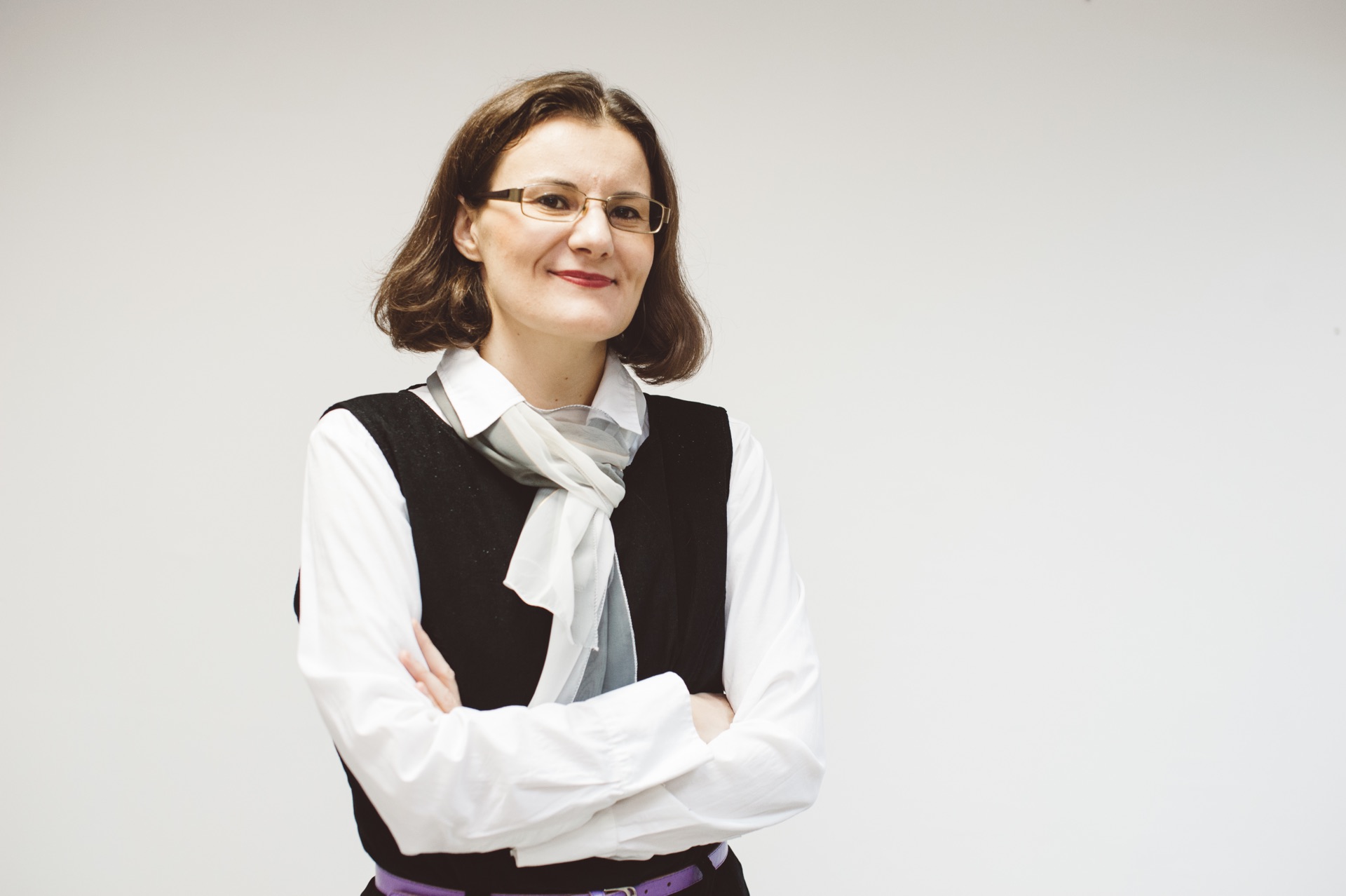 Work
My Company Logit
In 2002 I co-founded Logit, a B2B digital marketing consultancy from Croatia, EU.
In Logit, I help B2B companies get more customers online by improving their business websites.
Logit is where I acquired my business, sales and marketing skills. In Logit I developed my passion for website architecture, web usability, conversion rate optimization, sales, lead generation, writing, copywriting and digital marketing in general. The internet is in my DNA and I'm dedicated to extending my expertise in everything digital.
In February 2016 I co-authored the B2B Website Content Writing Guide. This practical manual helps inexperienced marketers finish writing their website content faster and easier.
In June 2014 I published Recurring Revenue For Web Agencies, aimed at web agency owners and professionals who are building websites for a living.
Education
I'm a professor of German language and information sciences. I acquired my two degrees in 2003 from the Faculty of Humanities and Social Sciences in Zagreb, Croatia.
Personal
When I'm not business-y, I'm all about science, science fiction, personal growth, and healthy lifestyle without all the BS.
I love reading. Here's my Goodreads profile if you're interested in what I'm interested.
Blog Name Origins
On the interwebz I go by the nickname luckyisgood.
"Lucky is good" is my favorite Stargate: SG1 quote, here's the original:
Volnek: You are fortunate my brother drugged you. You would never have survived a true Kel shak lo.
Mitchell: Dunno. Took you down pretty good.
Volnek: You were lucky.
Mitchell: Lucky is good.
My philosophy on the topic of luck goes like this: There is no such thing as "luck" or "misfortune". Whenever you think you got lucky, it's because you did something good before that.